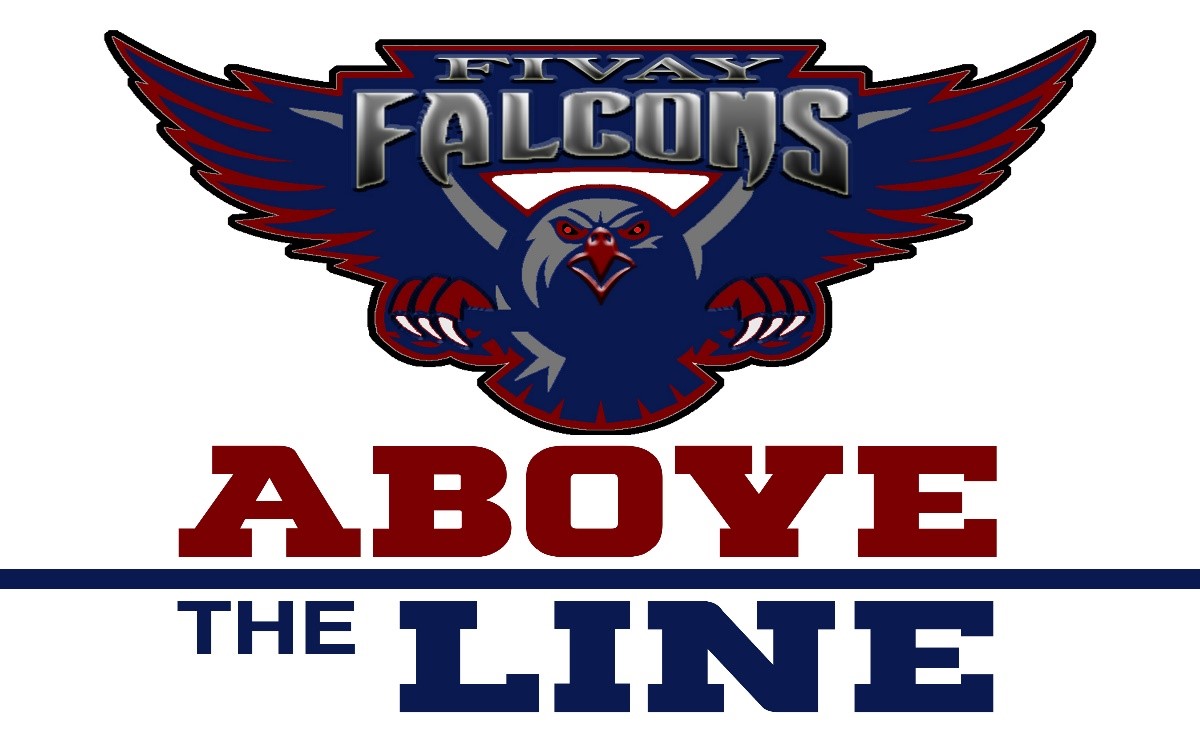 Fivay High School
12115 Chicago Avenue • Hudson, FL 34669 • (727) 246-4000
Fivay High School
12115 Chicago Avenue • Hudson, FL 34669 • (727) 246-4000
What is our Purpose? FHS Vision
Each FHS student will be Life, Career, and College ready
What do we hope to accomplish?
Student Outcomes/Expectations
The student will:
Obtain a High School diploma with age appropriate peers
Demonstrate WICOR (AVID strategies) in each classroom each day
Achieve at least 70% on all assessments
Consistently self-regulate behavior in both individual and group settings according to our FHS Shared Values without adult assistance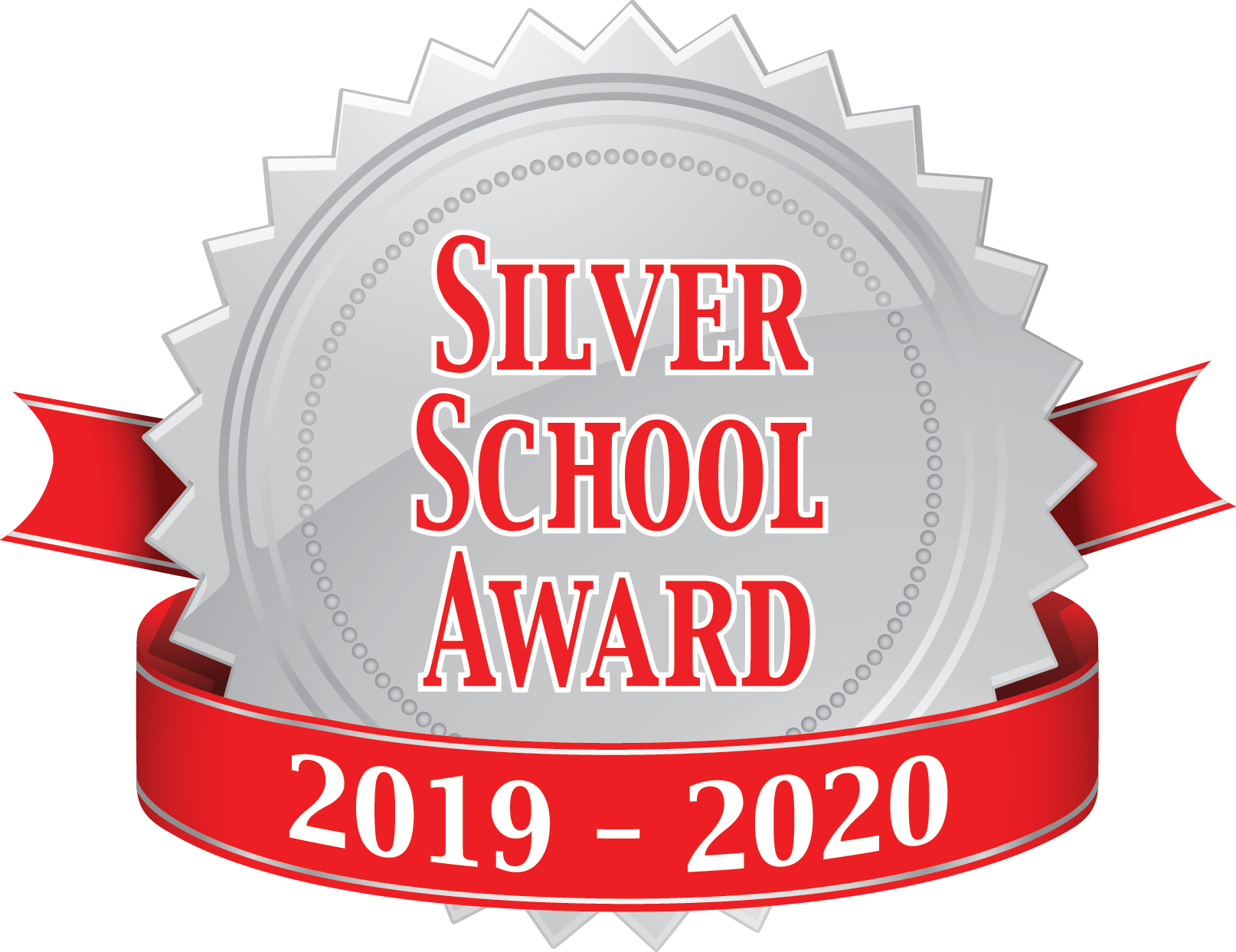 Fivay High School Facebook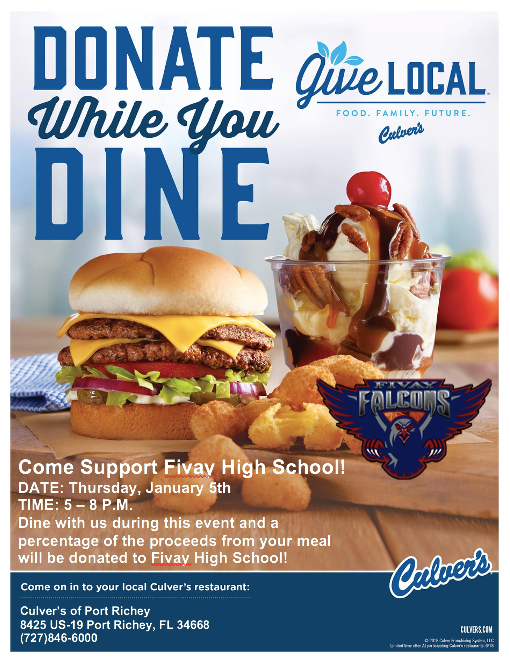 Come out and Support our awesome Culinary Program tomorrow night at Culvers on US 19 and Ridge between 5-8pm.  Just mention you are there to support Fivay HS and a portion of the proceeds are donated to our culinary program!  Let's have a great showing and show them...
read more
Graduation - June 6, 2023
Questions?
Have a question or want to provide feedback? You're in the right place! Let's Talk! is designed to streamline communication by giving you a central location to submit a question, concern, or comment. Provide your contact information and someone from our school will get back to you very soon.
Safety Information
In order to protect the health and safety of employees and students, those who access Pasco County School locations must self-screen for symptoms and other risk factors of COVID-19. If you answer yes to any of the questions, you should NOT be on a school campus or in a district office. The screeners are accessible on our Covid-19 Screeners page.