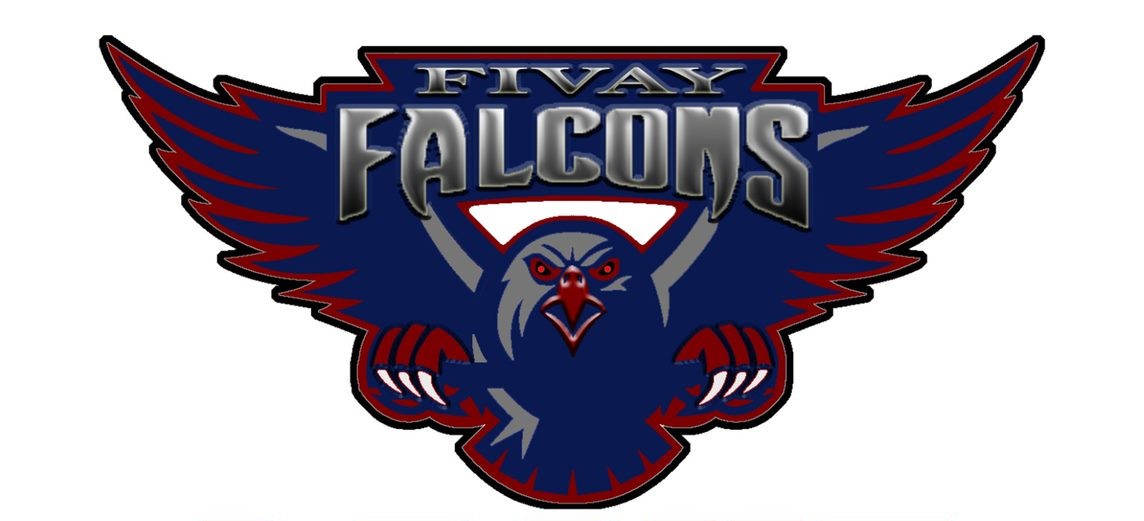 Fivay High School
12115 Chicago Avenue • Hudson, FL 34669 • (727) 246-4000
Fivay High School
12115 Chicago Avenue • Hudson, FL 34669 • (727) 246-4000
FHS Vision
Each Student will be Life, Career, and College ready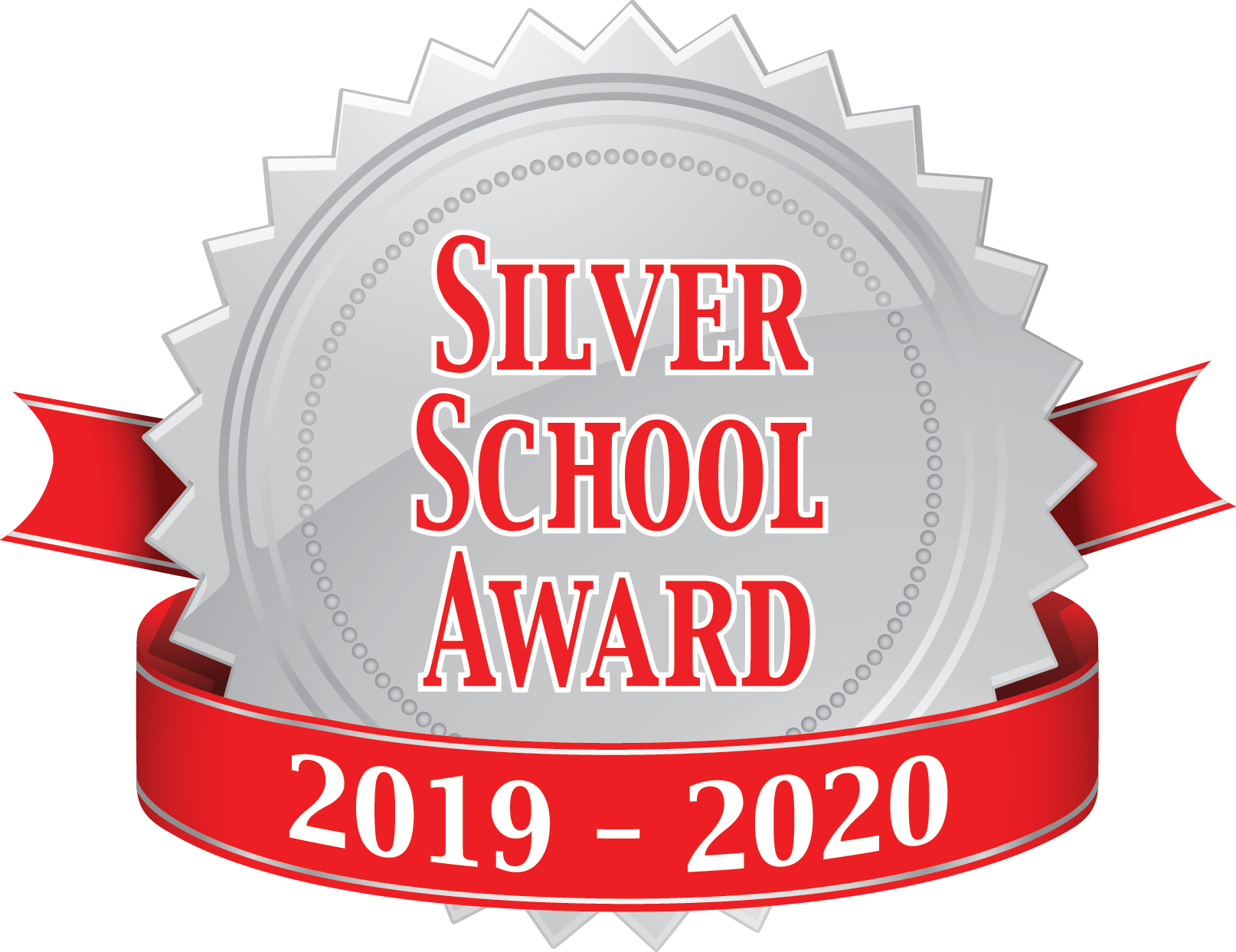 Click here for the FHS Public Calendar
Fivay High School Facebook
Fivay High School hosted Miki Sudo, 9x Nathan's Coney Island Hot Dog Eating Champion, Nick Wehry #4 world ranked competitive eater, and Roxanne Wilder from Q105 MJ in the Morning Radio Show. The three were gracious enough to visit our culinary students for lunch, hosted a Q&A session about alternative careers, and judge our staff hot dog eating contest!
read more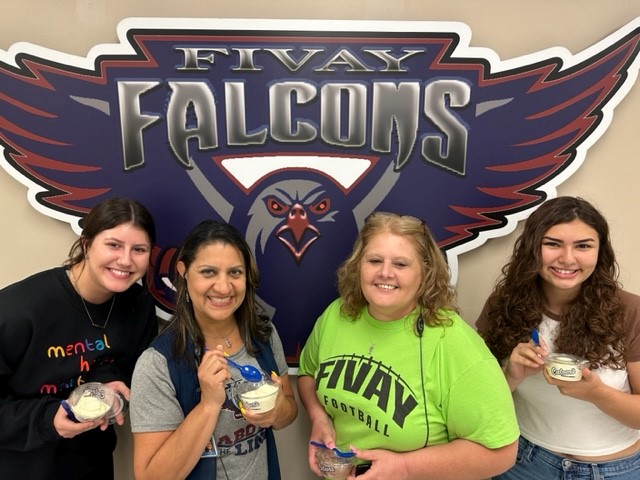 Fivay Staff enjoys a treat from Culver's. Please support our local Culvers in Port Richey on US19 and Ridge Road, they have been an invaluable Community Partner to FHS all year!
read more
Graduation - June 4, 2024
Questions?
Have a question or want to provide feedback? You're in the right place! Let's Talk! is designed to streamline communication by giving you a central location to submit a question, concern, or comment. Provide your contact information and someone from our school will get back to you very soon.