@Fivay High School Athletics Twitter
Athletic Clearance

All Falcon Athletes will need to get a Physical prior to participating on any Athletic Team – this physical will be good one year. All athletic forms will be completed and submitted online through athletic clearance.
Click the link below and follow the instructions for completing the athletic clearance.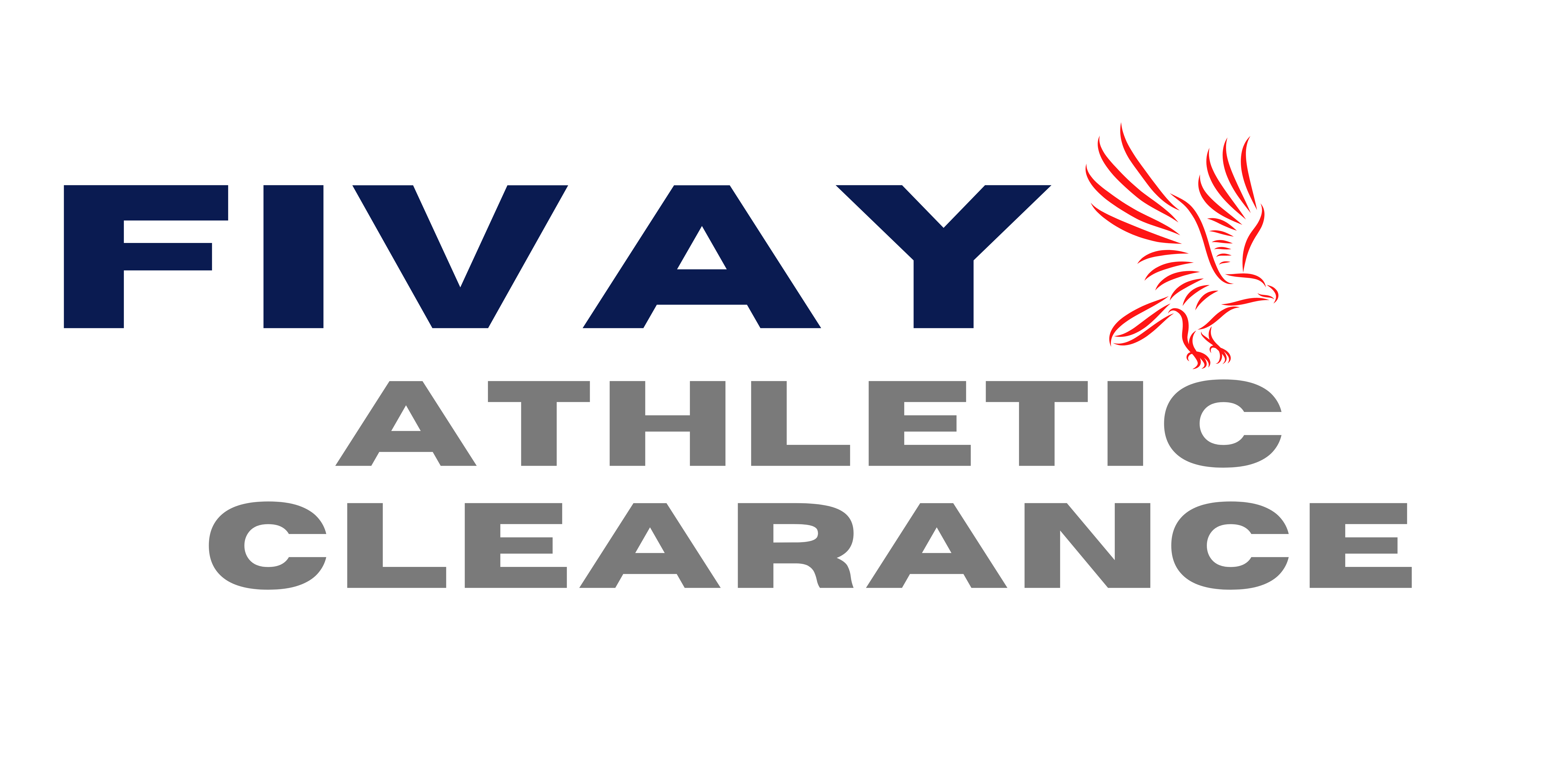 FIVAY ATHLETIC SEASON PASSES & 
GOFAN ONLINE GAME TICKETS
Student-Athletes interested in playing college athletics please click the NCAA Eligibility link below. 
FALCON COLLEGIATE ATHLETES