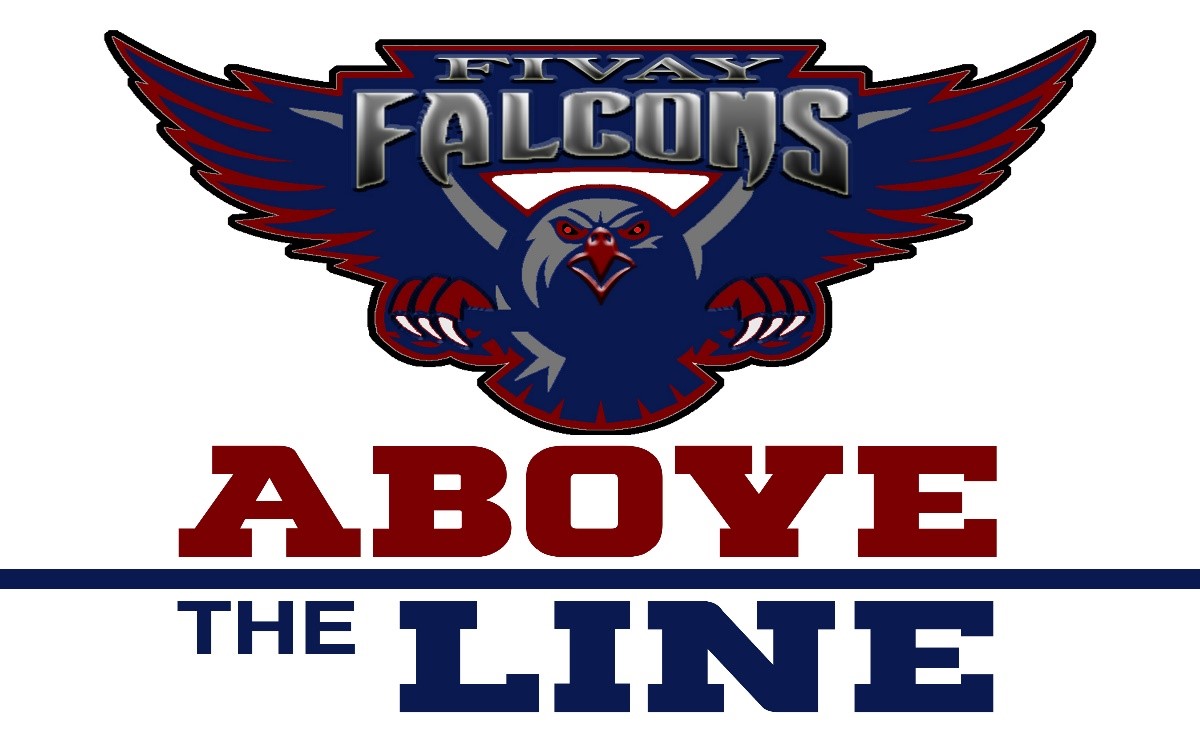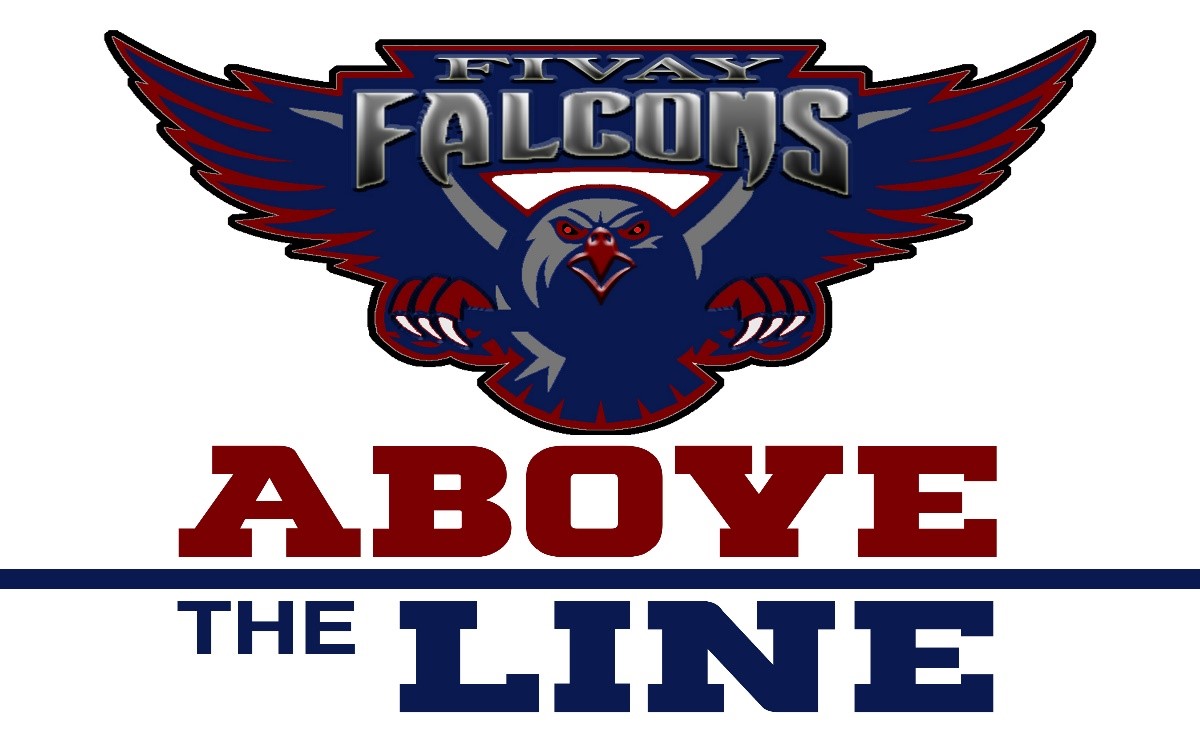 Fivay High School
12115 Chicago Avenue • Hudson, FL 34669 • (727) 246-4000
Fivay High School
12115 Chicago Avenue • Hudson, FL 34669 • (727) 246-4000
What is our Purpose? FHS Vision
Each FHS student will be Life, Career, and College ready
What do we hope to accomplish?
Student Outcomes/Expectations
The student will:
Obtain a High School diploma with age appropriate peers
Demonstrate WICOR (AVID strategies) in each classroom each day
Achieve at least 70% on all assessments
Consistently self-regulate behavior in both individual and group settings according to our FHS Shared Values without adult assistance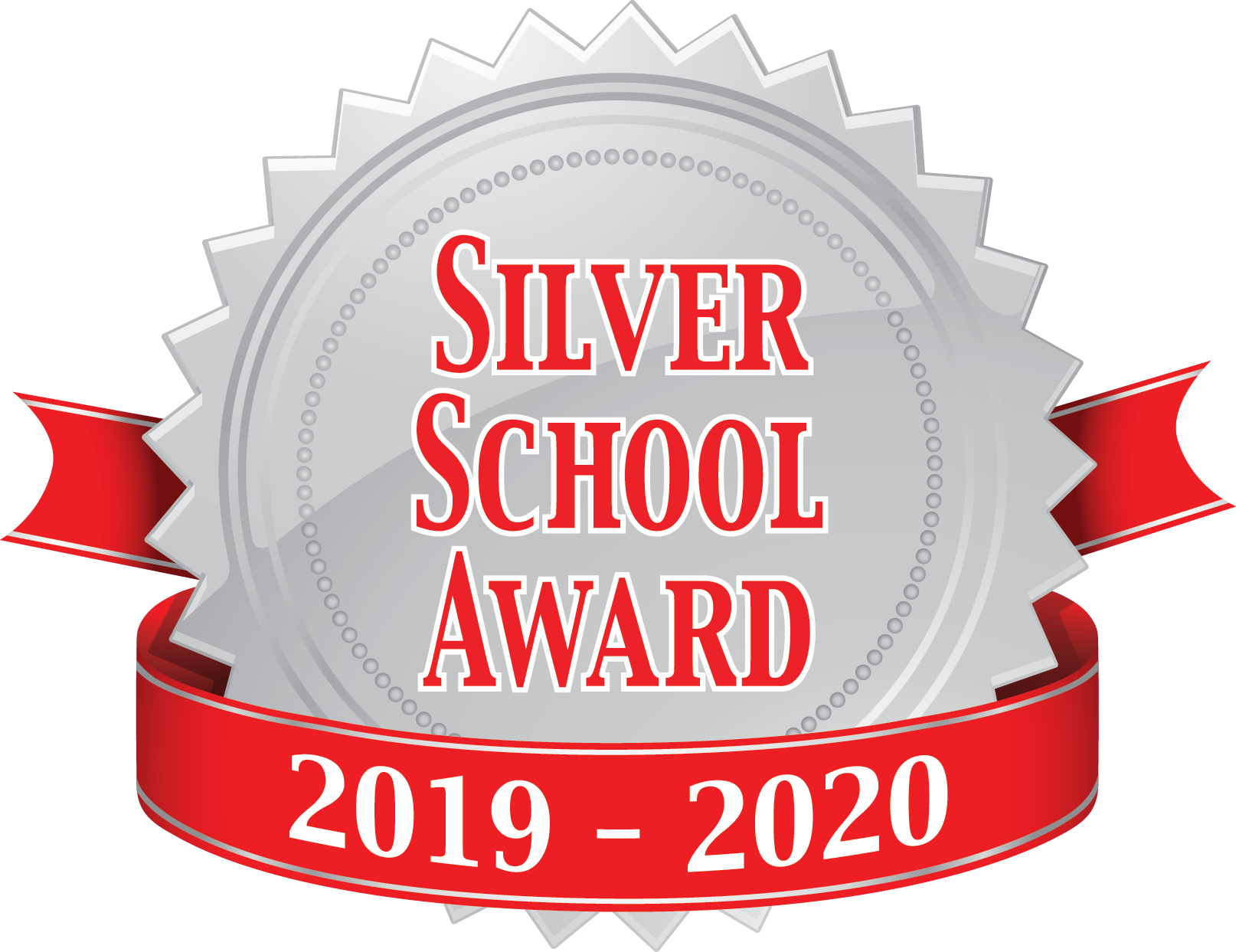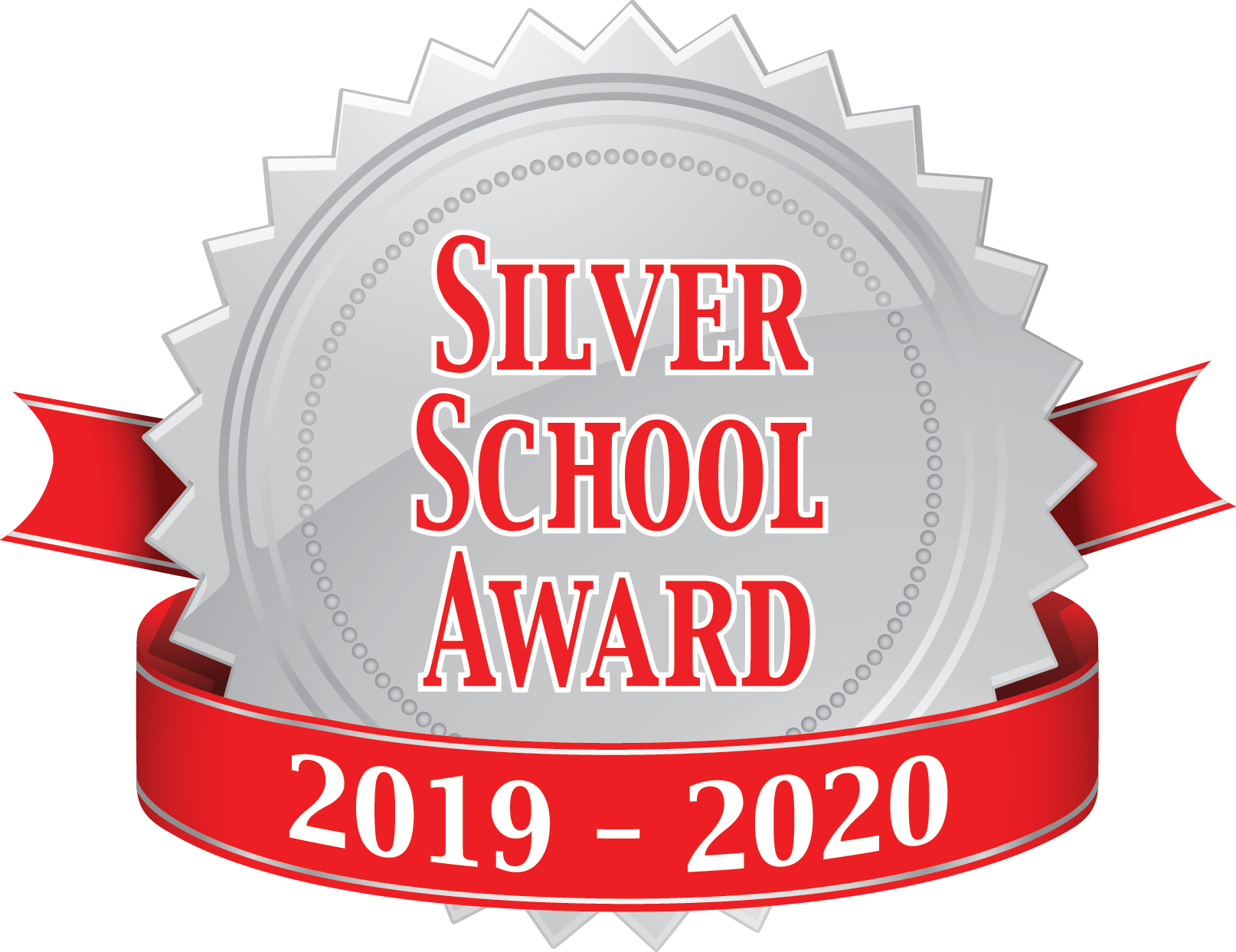 May
7
Fri
EOC: US History
May 7 @ 7:15 AM – 9:30 AM
MakeUp: FSA Reading

@ 1-208
May 7 @ 8:30 AM – 10:30 AM
Gr9 & Gr10. both sessions, #1-64, bring 'wired' earbuds if you have them. Off-campus learners will check-in at the front office. Must confirm seat with email confirmation from dbinder@pasco.k12.fl.us
Fivay High School Facebook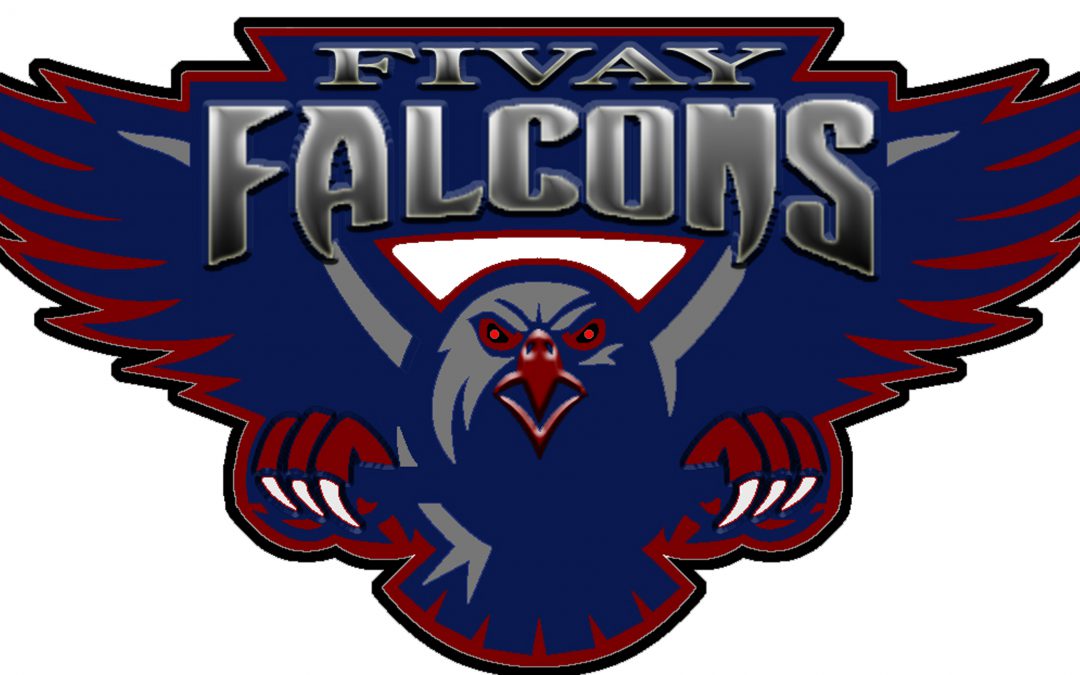 If you were a mySchool Online student who has returned to brick-and-mortar and were loaned a laptop, you are required to return the device to the Fivay Media Center upon return. Similarly, if you were out on quarantined due to COVID-19 & were issued a laptop,...
read more
Questions?
Have a question or want to provide feedback? You're in the right place! Let's Talk! is designed to streamline communication by giving you a central location to submit a question, concern, or comment. Provide your contact information and someone from our school will get back to you very soon.