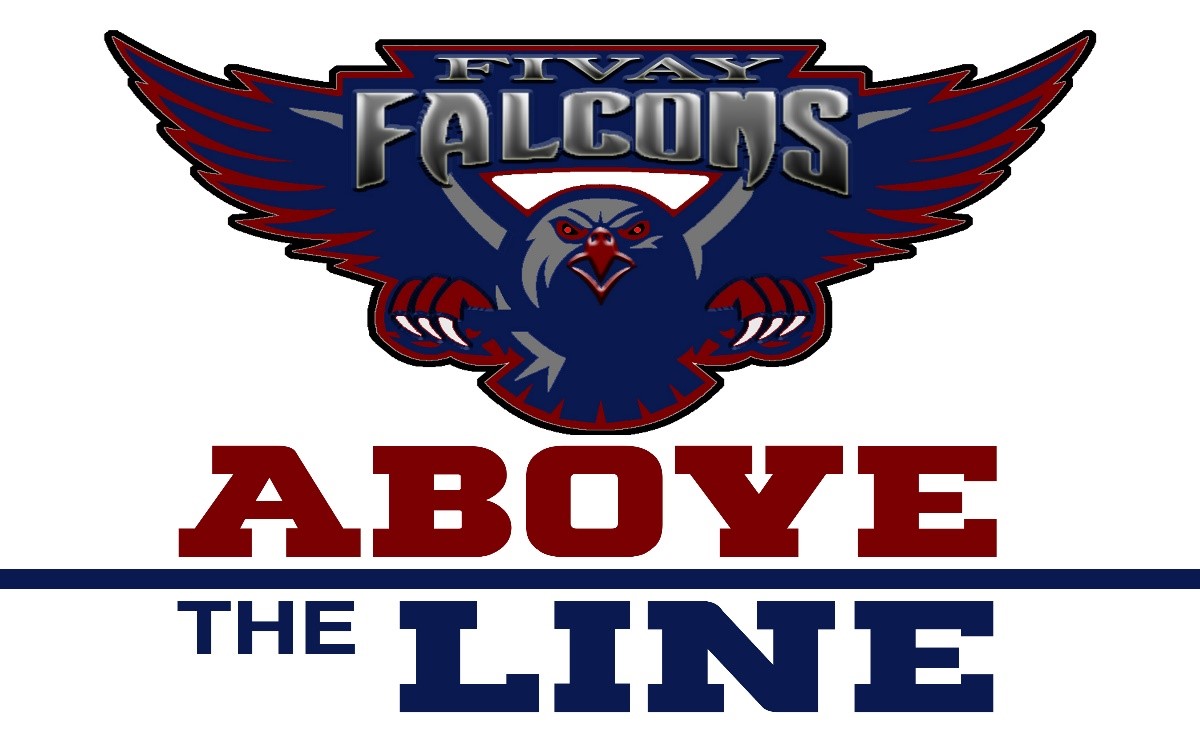 Fivay High School
12115 Chicago Avenue • Hudson, FL 34669 • (727) 246-4000
Fivay High School
12115 Chicago Avenue • Hudson, FL 34669 • (727) 246-4000
What is our Purpose? FHS Vision
Each FHS student will be Life, Career, and College ready
What do we hope to accomplish?
Student Outcomes/Expectations
The student will:
Obtain a High School diploma with age appropriate peers
Demonstrate WICOR (AVID strategies) in each classroom each day
Achieve at least 70% on all assessments
Consistently self-regulate behavior in both individual and group settings according to our FHS Shared Values without adult assistance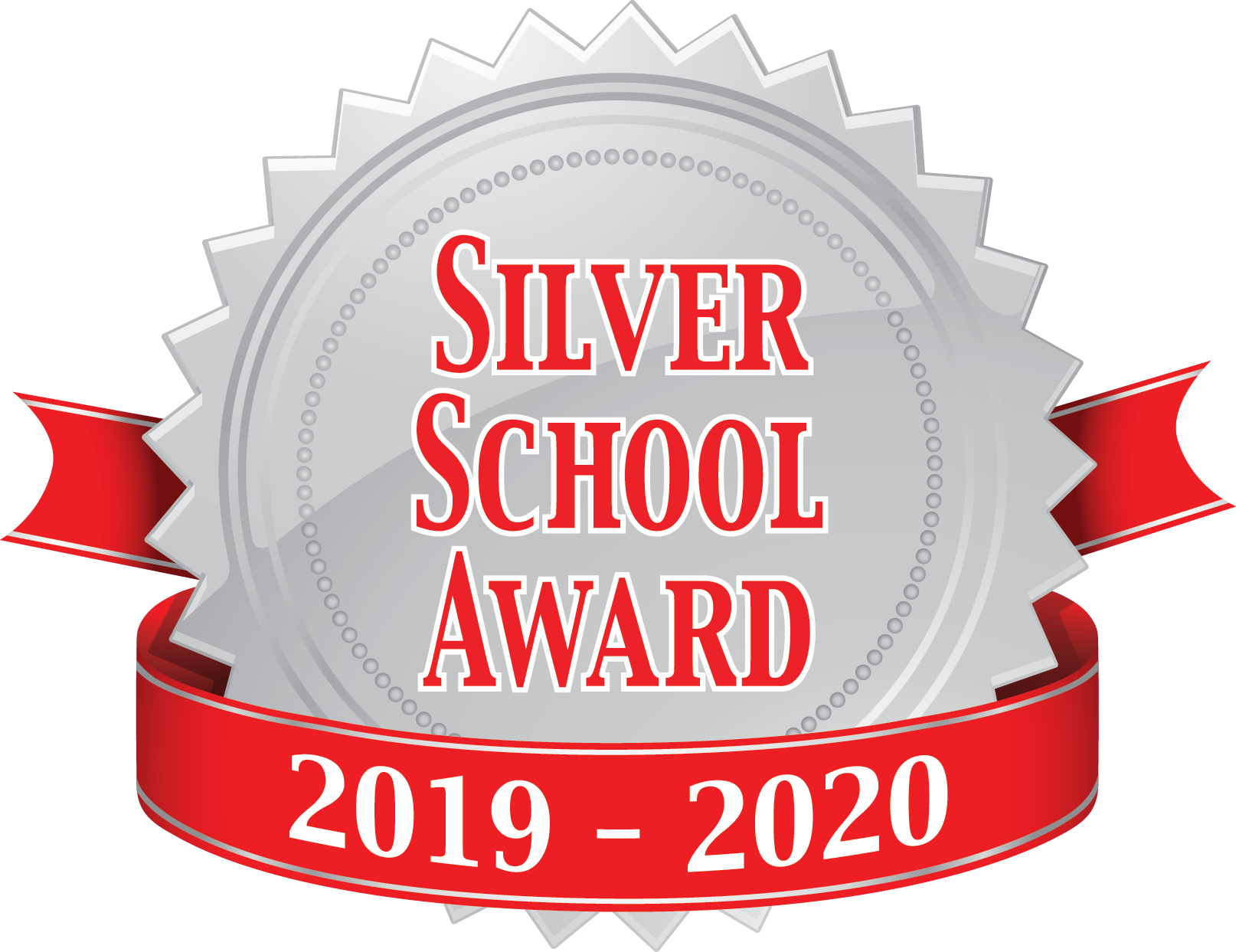 Fivay High School Facebook
There is a New Pasco County Public Transit Bus Route starting October 5th that starts at Fivay High School and ends at Bayfront Medical - Spring Hill Click for Flyer Information: PCPT_New Route 20 Flyer Click for Schedule: 20 Route ScheduleFinal9.14.20
read more
Graduation - June 5, 2021
Questions?
Have a question or want to provide feedback? You're in the right place! Let's Talk! is designed to streamline communication by giving you a central location to submit a question, concern, or comment. Provide your contact information and someone from our school will get back to you very soon.