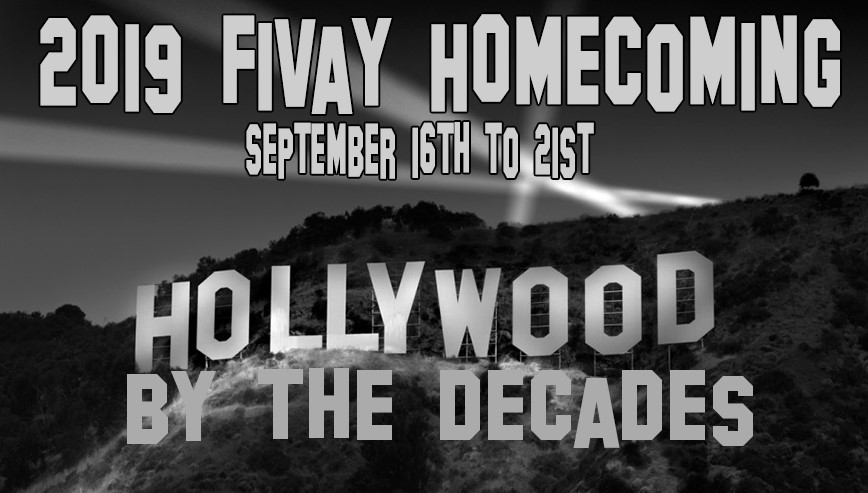 September 16-21, 2019
Dress Up Days:
Monday: Country or Country Club Day
Tuesday: Bad Trends Day
Wednesday: Character Day
Thursday: Jocks or Nerds Day
Friday: Class Colors Day (Seniors-Black, Juniors-Red, Sophomores-Navy, Freshmen-Silver)

(No Masks, No Face Paint, Hats are acceptable ONLY if they are part of the Outfit/Costume, No Weapons (Including Plastic swords/Knives/etc. Toys)
Homecoming Court Voting:
Voting will begin during Lunches on September 12th and will end at 11:59 pm that day.
Homecoming Court will be announced the end of the day on September 13th.
Court Requirements:

2.5 Weighted GPA and Above (Does not apply to Freshmen).  Currently have NO Ds or Fs
Good Attendance (3 or less absences this Quarter, 5 or less Tardies this Quarter)
No Criminal Record
No Referrals (This School Year)
Pep Rally Friday (Adjusted Schedule)
Home Football Game Friday Night vs Anclote – 7:30 pm
Dance Saturday Night, September 21st
Tickets are $20
Dance is from 7:00 pm – 10:00 pm
Location – Fivay Cafeteria
Non-Fivay Guests are allowed up to the age of 19.  A form will be posted soon for prior approval.