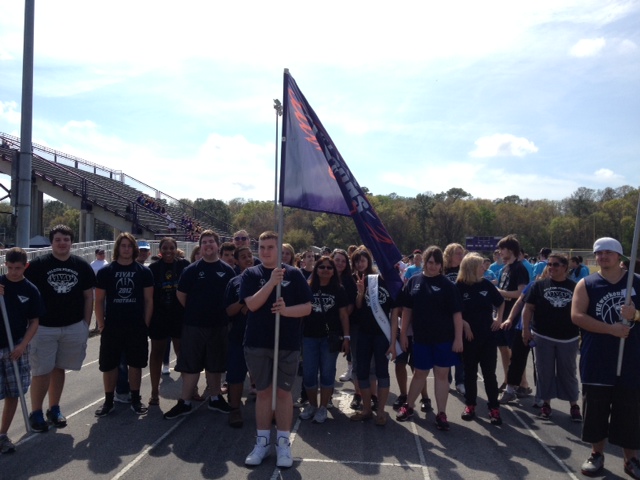 Congratulations are in order the the Fivay Falcons Special Olympians. They performed their track and field skills, soccer skills, and bicycling skills with heart and soul bringing back to Fivay numerous 1st, 2nd and 3rd place ribbons.

Congratulations to the Following Athletes:
It was a great day and everyone had a wonderful time!