The Falcon Nation is Proud of You!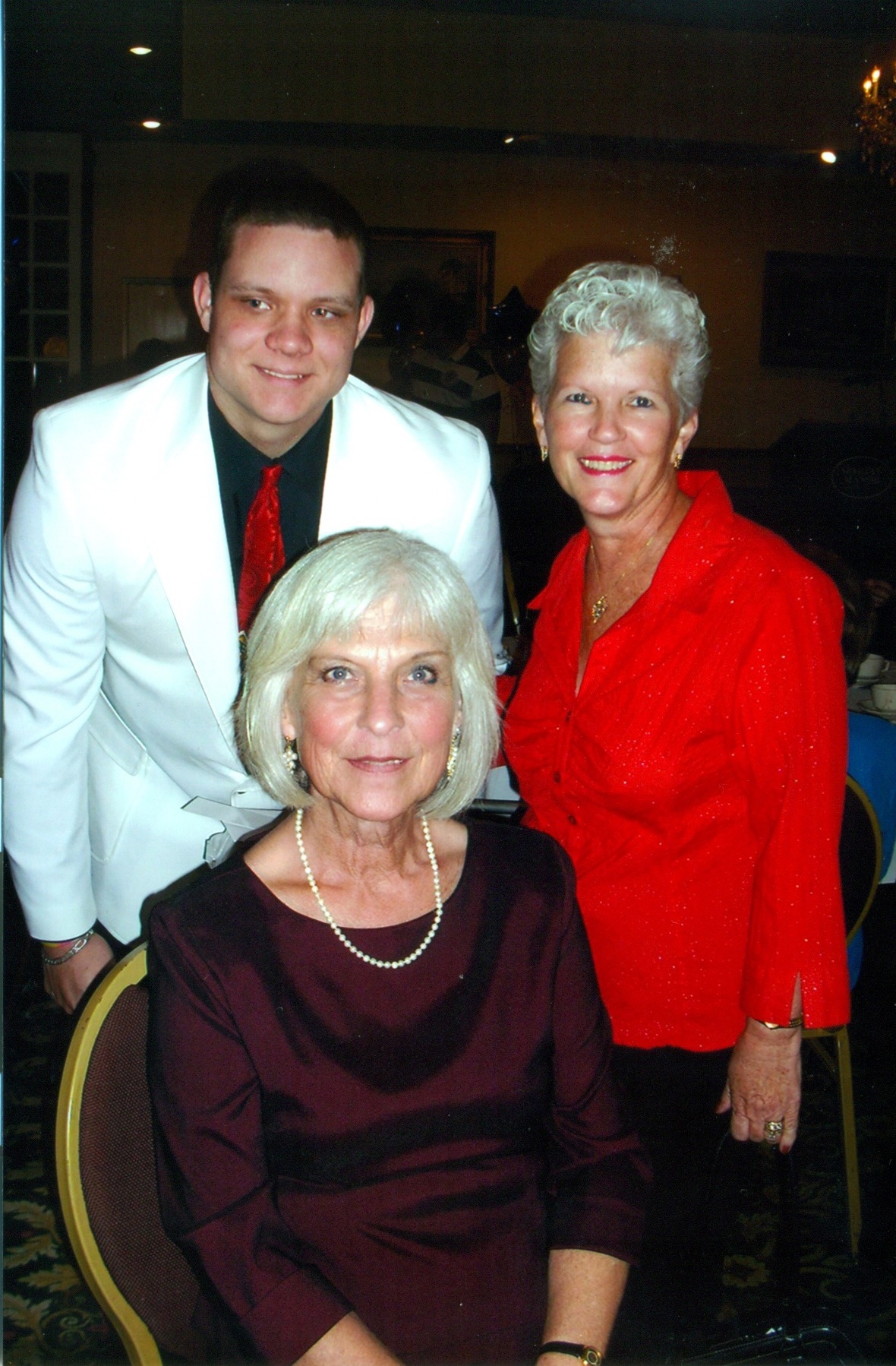 From the Hudson Thrift Store:
One of our most difficult jobs each year is to pick one volunteer that is outstanding, and that we feel deserves the title as "Volunteer of the Year."
The person chosen for this year's award is a hard worker, well liked by everyone, and has dedicated more than 3,600 hours volunteering with us. In fact, this individual has been volunteering at the Hudson Thrift Store for almost one quarter of his life.
This fantastic person has always been there when we needed him. He has matured into a man and will be graduating high school in 2013. He has progressed enough in four year, by learning all duties, to run the store efficiently.
We would like to thank you for you excellent teamwork and dedication to hospice. We will all miss you when you leave for college.
This year we would like to acknowledge Jim Artley.