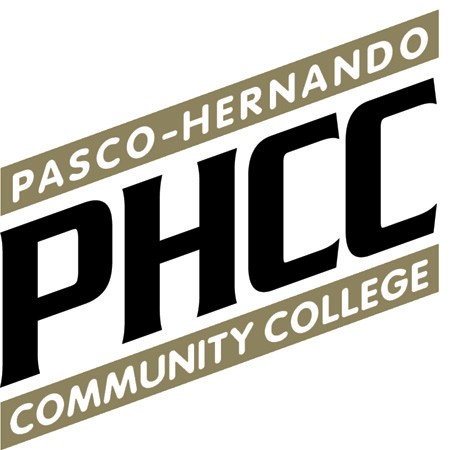 Any Juniors or Seniors who are interested in attending PHCC after graduation may sign up for a Field Trip being organized by Mr. Borruso. It will be a half-day Field Trip.
During the Trip you will receive information regarding the various programs offered by PHCC by visiting the different departments. You will also be able to meet with the Academic and Financial Aid Advisors. While on campus you will be able to fill out a PHCC Foundation Scholarship Application and learn how to access the various services at PHCC.
There will be a sign up sheet posted outside Mr. Borruso's door (Room 03-120).
You MUST sign up prior to the field trip to attend. No last minute additions will be accepted.