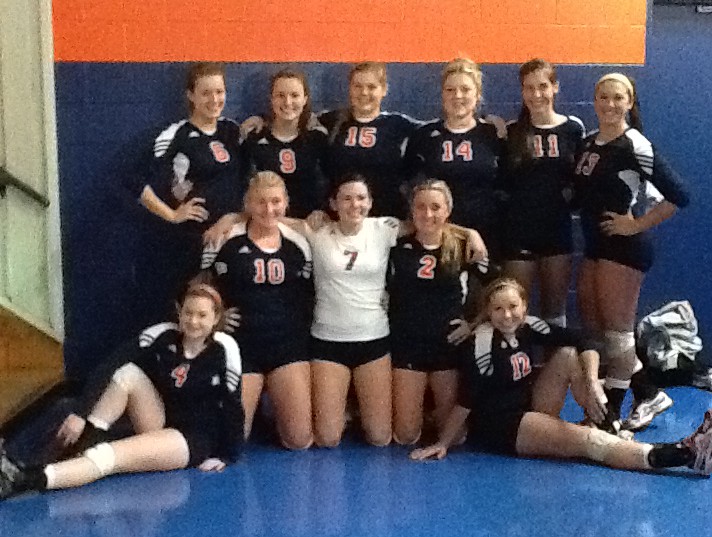 Nothing comes easy in life and the Fivay Volleyball team keeps proving that through the postseason. After coming back from a 2-0 game deficit in the Regional Quarterfinals, the Falcons found themselves in another 2-0 hole vs. Ridgewood in the Regional Semifinals on enemy grounds.
But, just like last week, the Fivay Volleyball team was able to dig deep and pull themselves out of the hole by winning the last three games and defeated the Lady Rams three games to two.
By earning the victory, and revenge against Ridgewood who defeated the Falcons in the District Championship game, the Falcons have earned themselves a trip to the Regional Finals for the first time in school history. The team is now in the Final Eight in Class 5A.
This Saturday the Falcons head to St Johns Bartram Trail High School in St. Johns, FL.
News Articles on the Match: