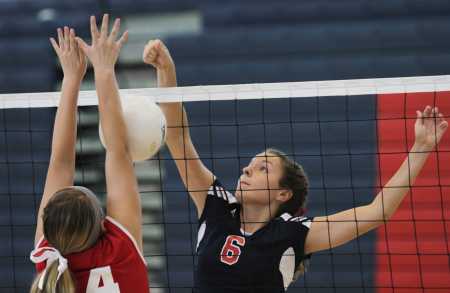 The Fivay Falcon Volleyball Team Hosted the Fivay Classic HS Volleyball Tournament this past week and ended up earning the Third Place Trophy in the process.
On Friday the team competed in Pool Play and defeated Brooksville Central and Land `O Lakes High Schools heading into Saturday's Bracketed Play.
The Lady Falcons made it to the Semi Finals but lost only their Third Match of the year (18-3) to Lakeland McKeel Academy. They then faced Springstead High School in the 3rd Place Match and came away with the Victory and the Trophy.
News Stories on the Tournament: